Our certifications
Proactive in our field, we are always looking for the improvement and the quality of our training. This is why, for 20 years, we have been working on obtaining various certifications, thus ensuring a quality of service. We thus participate in various international or national meetings in order to closely follow regulatory developments. This watch allows us to share these changes with you.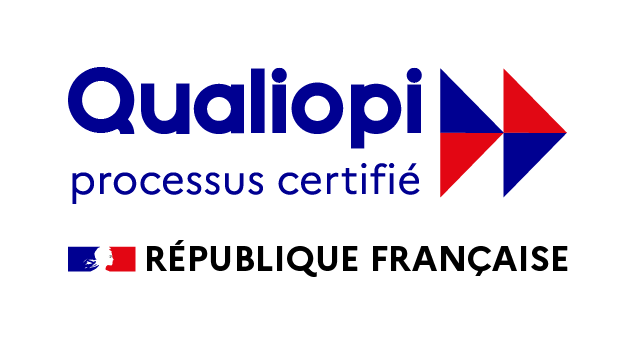 Cette certification nationale obligatoire à compter du 1er janvier 2022, atteste
de la qualité des processus mis en œuvre par WFS Academy et de la mise en
place d'une véritable démarche qualité.
Elle vous assure que nos prestations présentent les caractéristiques attendues
par le référentiel national qualité.


Paris Airport
We have obtained the approval of our training courses for the Orly and CDG runway permits. The accreditation obtained covers both theoretical and practical training. These training courses are compulsory for anyone having to drive on the tracks. Datadock
The Datadock is the referencing that allows each funder to ensure that the training center meets the quality requirements dictated by law. The funder can then register the service provider in its reference catalog, made available to companies and employees. ISQ OPQF
The ISQ, a professional certification and qualification body for companies providing intellectual services, through its OPQF brand, aims to issue a qualification to training organizations allowing them to have their skills and professionalism recognized.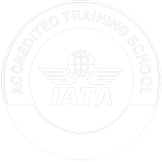 IATA
We have been an IATA accredited training school for more than 20 years. This certification is in place for training courses related to the transport of dangerous goods. This accreditation confirms to the trainee the international validity of his certificate if he successfully completes his training.

IAG
Our courses on air transport of live animals (AVI) and on cargo palletization (ULD) are certified by the IAG Cargo group which represents companies such as British Airways, Iberia or Aer Lingus.

Lufthansa
Our ULD Build UP training has been certified by Lufthansa.

Qatar Airways
We have developed the QR CWO (Cargo Warehouse Operations) module and our Cargo trainings are certified by Qatar Airways.

2022 Regional Top Performer ATS – WFS Academy
IATA Training would like to congratulate WFS Academy, France on qualifying as a 2022 Regional Top Performer as an IATA Accredited Training School (ATS). This recognition identifies your institute as a center of excellence in training. In 2021 you achieved impressive results, demonstrated professionalism in delivering IATA Training Programs and a commitment to student success.